FLW TOUR Champion SKIP JOHNSON (Goodells, MI)
Skip has many titles including Michigan's 2013 TBF State Champion, Lake St Clair Open Champion along with lots of other wins and top 10's. In addition, the culminating event in 2014, Skip fished the FLW Tour capturing the Tile at the Walmart FLW Tour Finale on Kentucky Lake. Skip also fished the Bassmaster Northern Opens and the BassMaster Southern Open on Lake Toho, He will also attend and fish several Lake St Clair tournaments. Skip also owns own Lake St. Clair Guide Service, providing guide services to many of Michigan's lakes including Lakes Huron, St. Clair, and Erie. We wish Skip great success this year and Championships all around!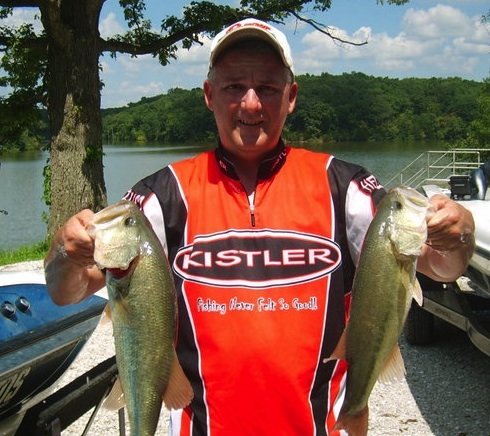 GREG JOHNSON (Coralville, IA)
Greg is an avid Bass Tournament Angler, participating in both in both BASS Nation Iowa Federation events, and FLW (BFL) events in the Great Lakes Region. 2014 was his best year ever, making the Divisional Team and missing the National Championship by just 1 once, and ending the year with a high finish in BFL events.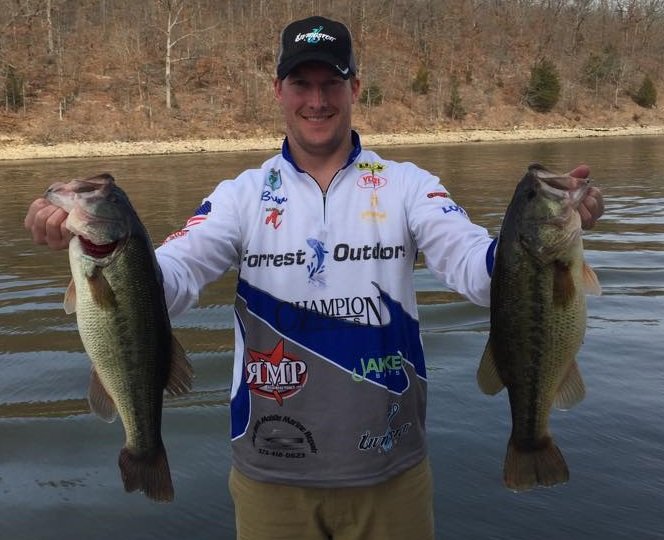 www.FORRESTOUTDOORS.com
BRIAN FORREST (St. Louis, MO)
Brian loves to bass fish as he spends his competitive time on the water with the FLW, his local bass club (Hawg Hawlers Bass Club, and fishing for Freedom in his area. He also devotes his time to assisting the Missouri Conservation efforts, volunteering with theWaterloo High School Fishing Team, and SIUC Bass Club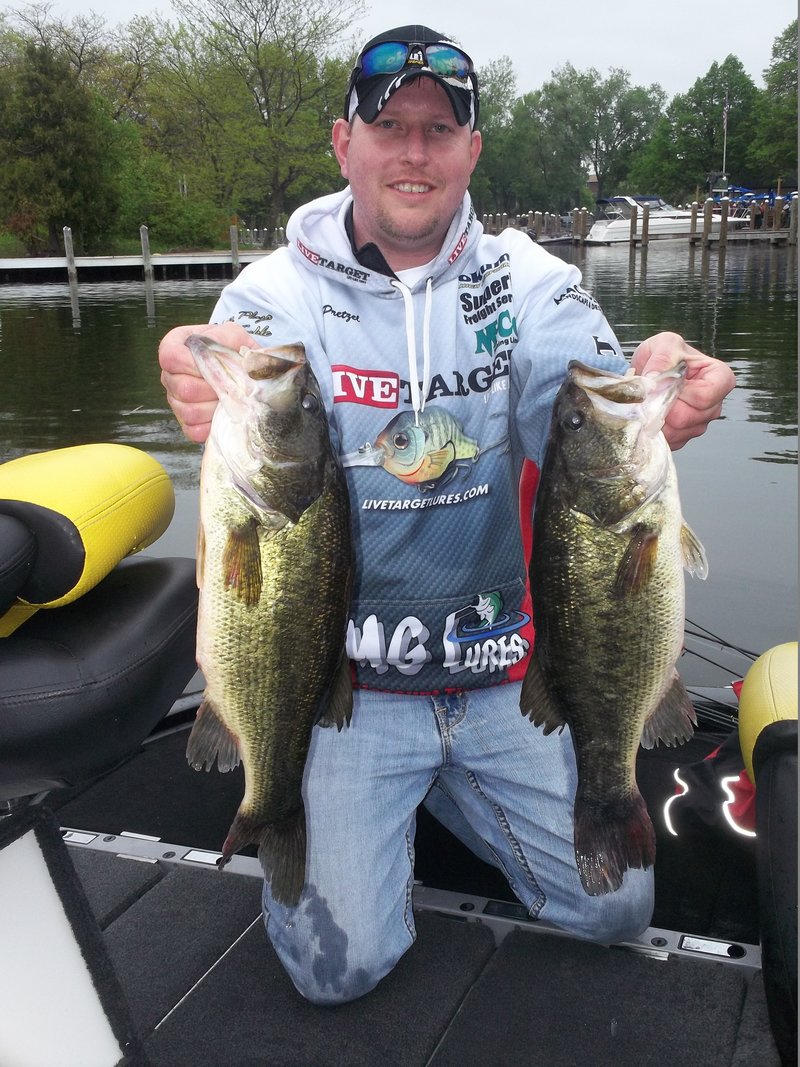 MATT PRETZEL (Waconia, MN)
Matt spends his time on the water in the state on Minnesota flipping and pitching with the following tournament trails: Fishers of Men, The Bass Federation (TBF), Denny's Super 30, B-Dawging Bass Series, Youth TBF, and the American Angler Leagues.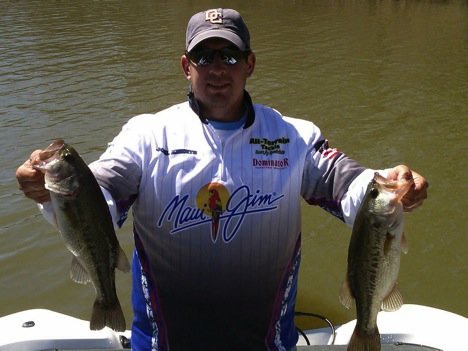 JOEL EBERTS (Virginia)
Joel will be fishing the FLW BFL(Piedmont) and ABA (Potomac). He has qualified for 4 National Championships in 5 years with the ABA Weekend Series. He is also the 2012 Angler of the Year. Joel is also an elementary school teacher and promotes fishing by organizing Casting for Kids events at his school.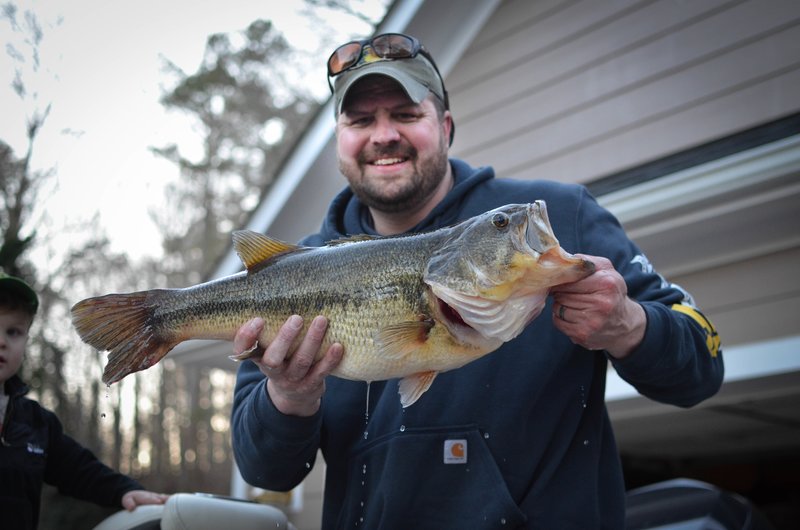 TRENT BOWLES (Martinville, VA)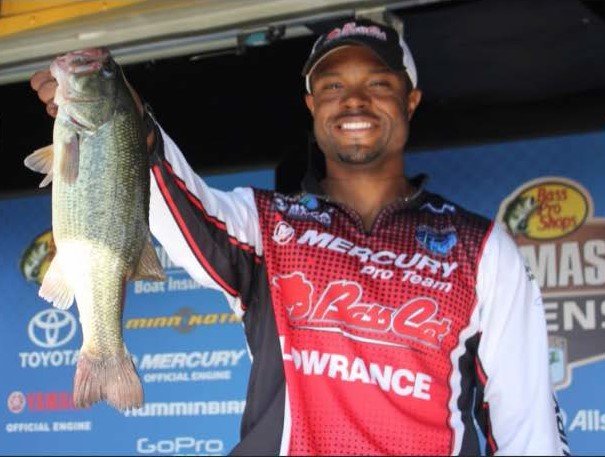 CHRIS BERRY (Houston, TX)
Chris fishes the Bassmaster Central Opens as a Professional and is a fellow Lowrance electronics Pro. Looking forward to Chris's success this year!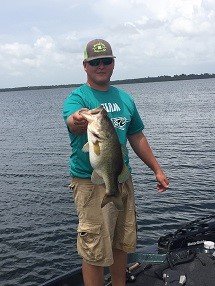 BRIAN ADAMS (Ledbetter, TX)
Brian is a Central Texas local angler who plans to fish the Bud Light Trail, 3F Tournament Series, Bass Pro Shops Big Bass Tournament, Texas Federation, and the Central Texas Couples Trail. Dominate!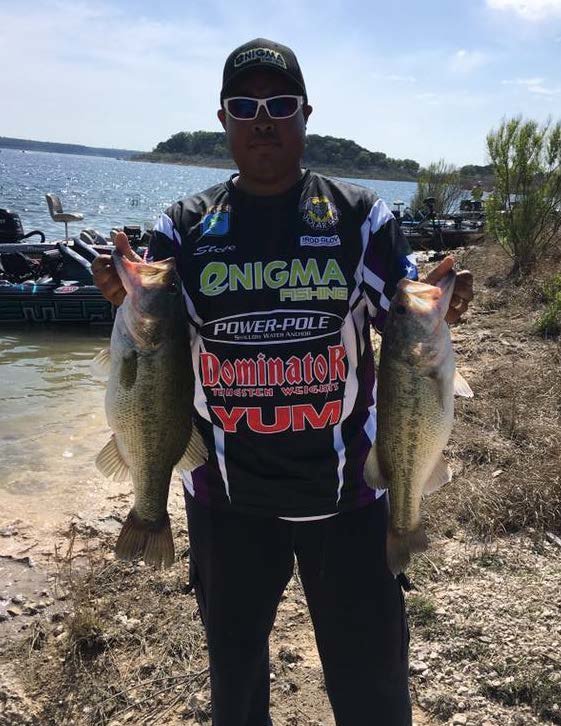 STEVEN BAILEY
ROBERT GRIFFIN


PHILLIP WHITTAKER (Houston, TX)
Phillip's specialty is punching matted grass, So being able to drop a big DominatoR Tungsten Weight through matted grass is right up his alley. When punching matted grass getting in where Gorilla's live you need tungsten, DominatoR Tungsten! Phillip likes to show potential customers just how small and compact DominatoR tungsten weights in getting through matted grass with that smaller profile and ease of penetration to through the grass mat in order to put more Gorilla's you put in your boat!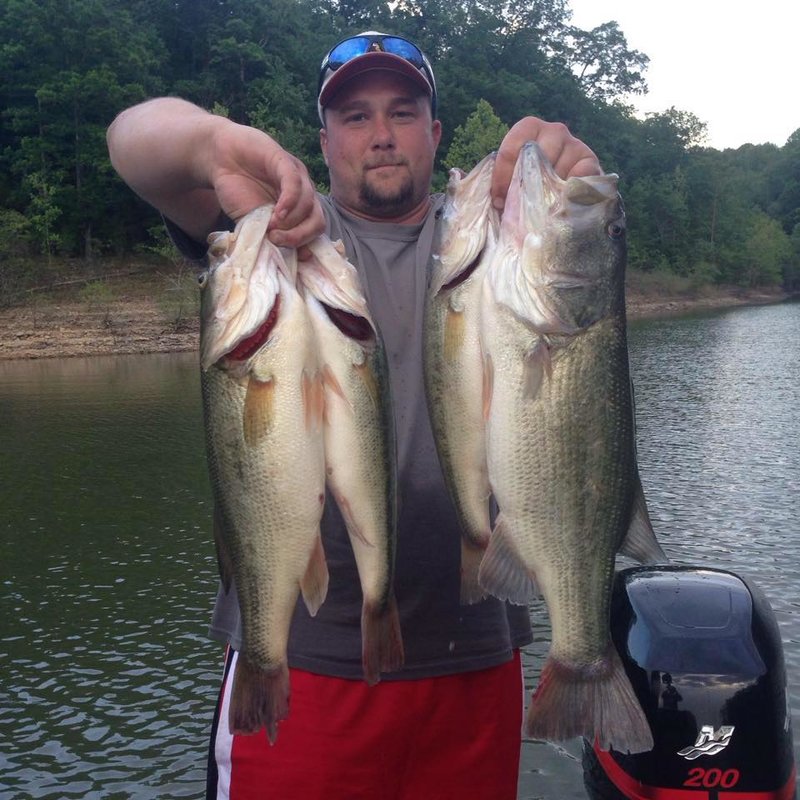 TODD PAYNE (Butler, PA)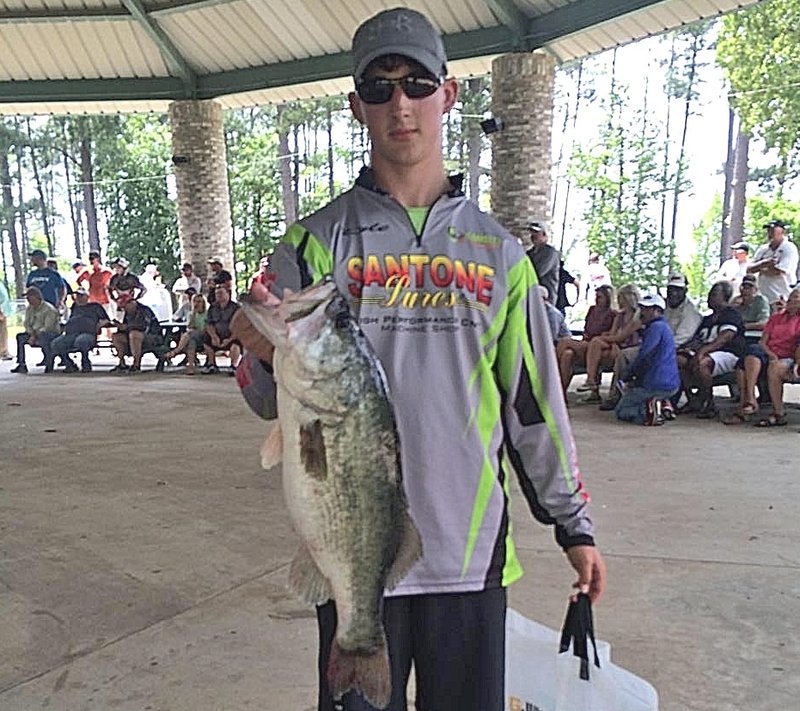 KYLE GUIDRY
Kyle fished the BFL Cowboy Div as a Co-angler last year ranked 19th in the series and finishing 25th overall after the Regional tournament. For 2016, Kyle will be fishing competitively at both the Ram Truck Open Series (Texas SE), and Skeeter Bass Champs Texas Tournament Trail (East). DOMINATE!
AARON POUSSON (Church Point, LA)
Aaron is an accomplished Bass Fisherman that also maintains a punch skirt co. He matches them up with Dominators Weights for an impressive combination! Check out his fb page for information on them as well! www.facebook.com/poussonskirts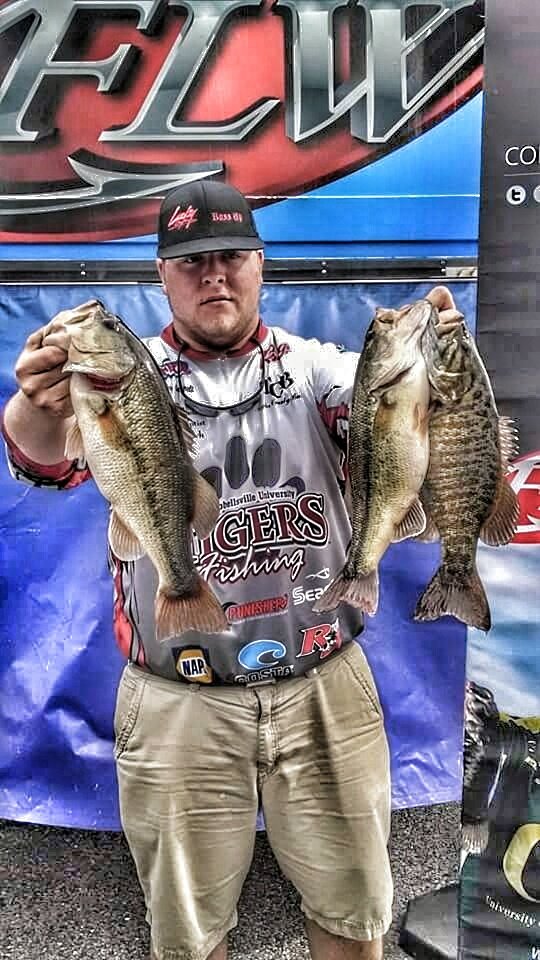 DAKOTA CANTRELL
Dakota is a member of the Bass Fishing Team at Campbellsville University and is looking forward to competing in the 2015 FLW College Series in 2016. He is a versatile angler who loves to fish deep water. DOMINATE!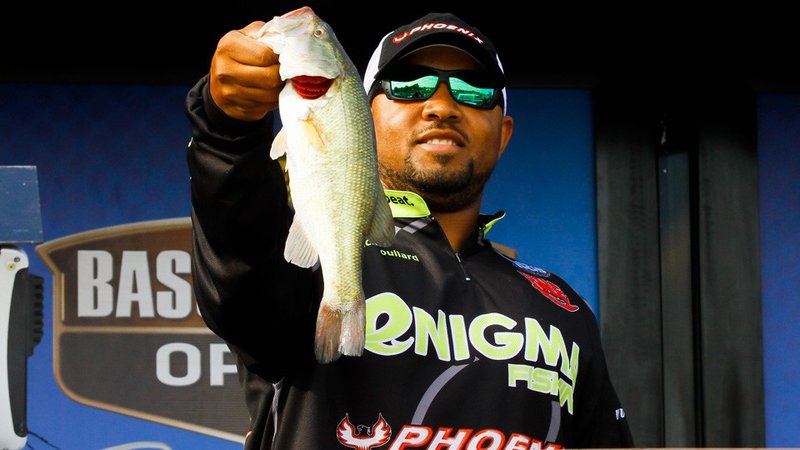 DOMINICK POULLARD (Houston, TX)
With THREE top 12 finishes in the BASS Central Opens as a Co-Angler last year Dominick will pose to be a serious threat to the boater side of the tournament trail in 2017. DOMINATE!!!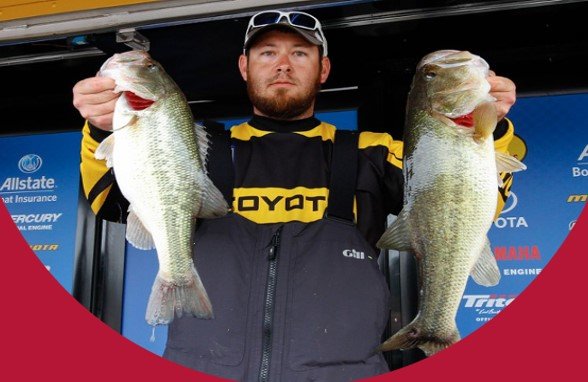 SAM CANOE (Georgetown, LA)
Sam is an outstanding angler that loves to flip and pitch grass with a 1oz Dominator Tg weight. Sam competes in the ABA and Bassmaster Central Opens on the Pro side, recently finishing in the top 25 in all tournaments and 3rd in the Angler of the Year race. Additionally Sam has the distinction of qualifying for the 2016 Bassmaster Elite Series! Watch out for this guy if your competing against him! DOMINATE!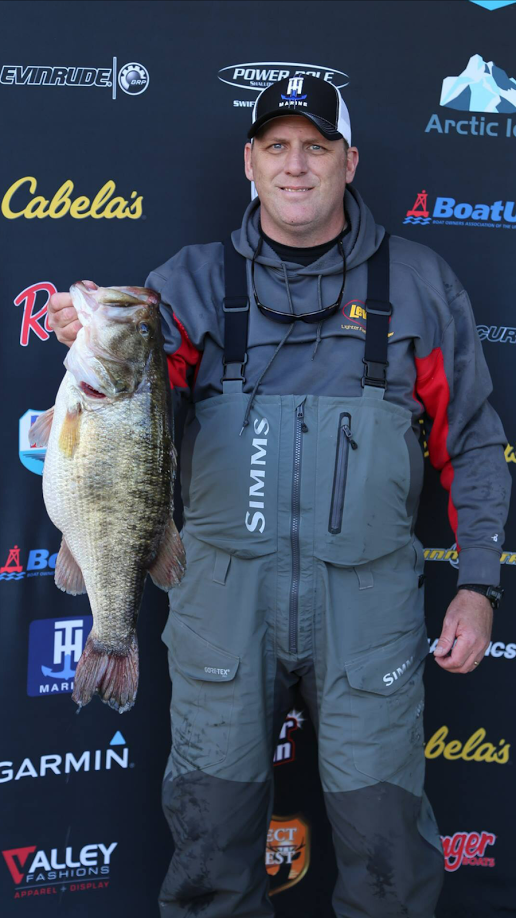 RUSSEL 'CRAIG' LEWIS (Pineville, LA)
With proof of his abilities with this 11+lb Beast from Sam Rayburn, Craig looks to Dominate the BFL and Texas Tournament Trails in 2017!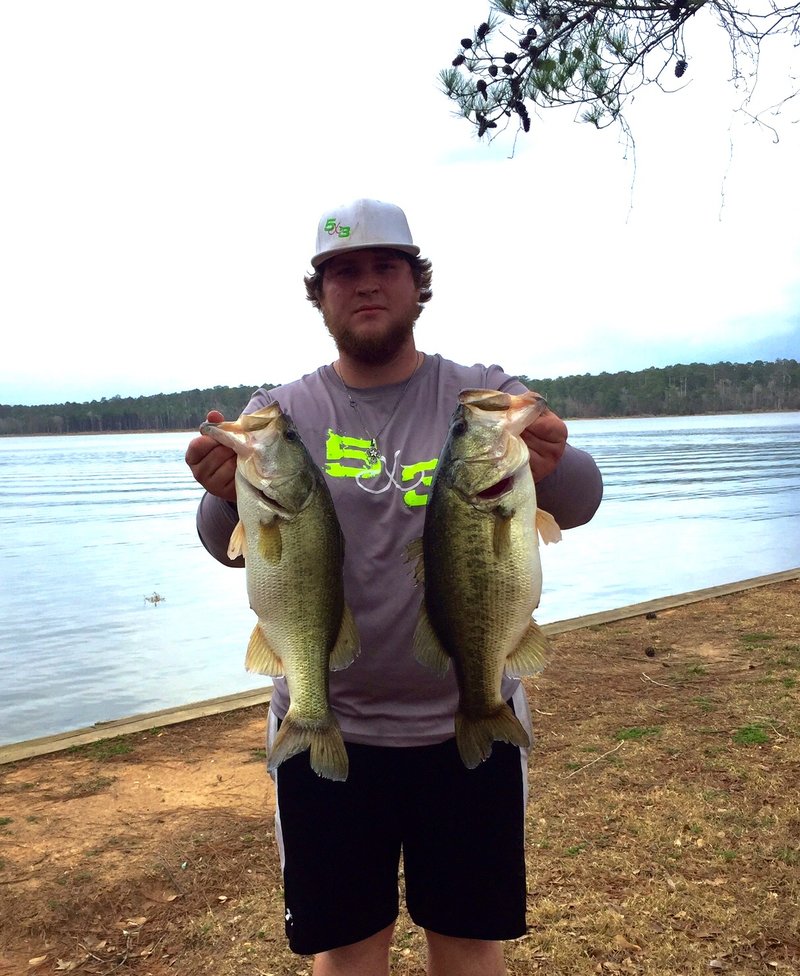 Colton Anders
Linwood Cottner

Interested in joining the ProStaff? Please send resume to Chris@Dominatortungstenweights.com